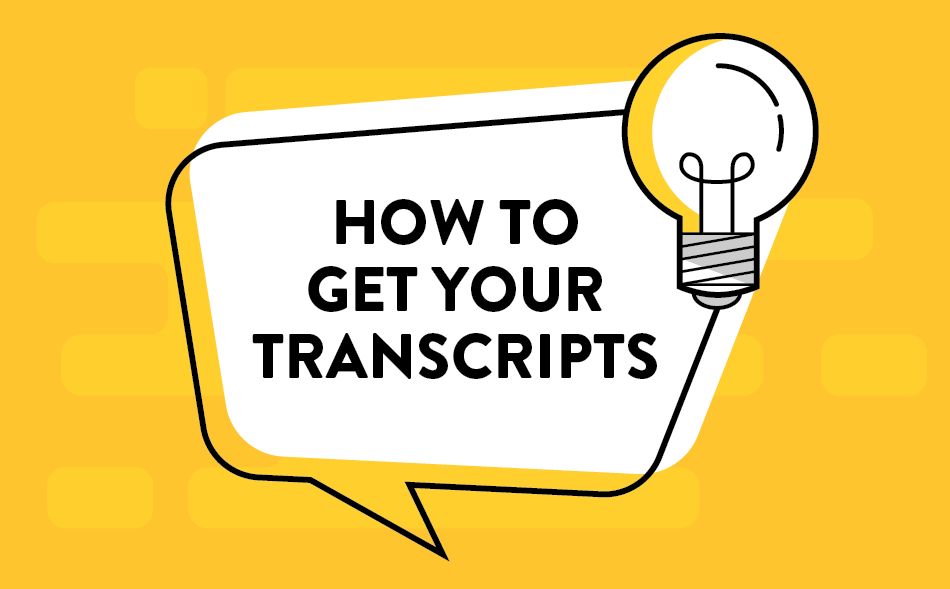 As you begin to apply for colleges, you may be asked to send your transcripts for high school and college. High school transcripts may be requested through your gafutures.org account (for in-state Georgia schools) or you may contact Mrs. Hauesler in the Guidance Office. If you plan to go out of state, you will need to provide the address of your college and the admissions counselor. This will be an interim HS transcript that the college/university will base their initial decision to admit/accept you as an incoming freshman.
Your final HS transcript will not be sent until mid-June after your graduation . In May, you will complete a senior exit questionnaire to indicate which college/organization you would like it to be sent.
Dual Enrolled students:
You will need to request your college transcripts from each college you have attended. If you have taken classes this semester, be sure to check the box "send after grades are posted"
For SGTC southgatech.edu and gmc.edu go to their respective websites and type "transcript request" in the search bar. Scroll down and look for the "order records" icon and follow the instructions.
Be sure to also complete all steps. It is necessary for you to grant permission for your record to be sent to another college.