Congratulations to our Girls Tennis team on being Region 2-AAA Champions!! We are so proud of you!!

There will be a parent meeting for all students interested in trying out for a Varsity Cheer team, including both football/competition and basketball squads. Scheduled for Monday, April 18th at 6pm in the CCHS Cafeteria. Meeting is mandatory to be eligible to tryout.

We have lots of local scholarships available and very few students have turned in applications. Don't pass up this opportunity to help pay to further your education. Check out our listings and get your name in the selections:
https://crispcountyhighscholarships.weebly.com/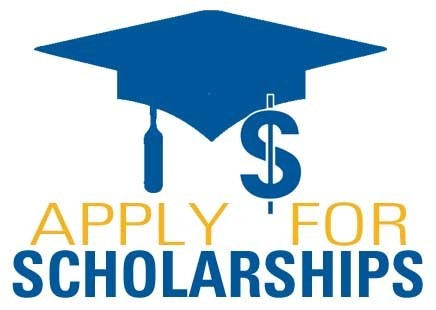 REMINDER Please join us tomorrow at 5:30 pm in the CCHS cafeteria. Hello, rising seniors! As you round out your junior year, it is time to begin thinking about senior year...and yes, GRADUATION and beyond. Please join us on Thursday, March 31 at 5:30 p.m. in the CCHS cafeteria for a very important workshop on how to best plan your senior year and next steps after high school. We will go over "MUST-DOs", "please remembers", timelines, deadlines, and how to plan for your next steps after graduation, whether you attend a university, technical college, join the Armed Forces or go straight into the workforce. Katie Minich from Georgia Student Finance Commission will explain HOPE Scholarship, HOPE Grants, financial aid, and paying for college. Please plan to attend and ask your parents to join you as you prepare for your senior year and your future.

Student Obligation and Textbook Information When a CCHS student checks a textbook out from the media center, it is due by the end of that same semester. The student is charged the original price of the book if it is not returned. When a book is returned, the charge is removed from the student's account. Students are emailed each month with a report of media center fees or additional charges that are due. The student also receives a paper copy each month from their advisor. Obligations can be viewed in Infinite Campus under "fees". We ask that students check their emails daily for important information. With Spring Break around the corner and only 8 weeks remaining in the semester, we encourage students to search lockers, closets, cars, etc. for lost or missing books to clear their accounts. Students, especially seniors, should take care of obligations for books, equipment, uniforms, etc. by May 20th. Please contact Mrs. Wilkerson in the media center for specific questions about charges or how to search for book replacements.
Parents and students: It has come to our attention that a lot of inappropriate behavior has been happening on social media that can negatively impact our day-to-day operations as well as severely distract students from their educational focus. Please monitor your child's social media activity to help prevent misbehavior and/or possible bullying. Thank you for your help and if you need further assistance please let us know how we can help. Once a Cougar, Always a Cougar…How sweet it is!

Sports news from Friday: Girls Soccer defeats Sumter 11-1. Boys were defeated by Sumter 3-0. Cougar Baseball was defeated by Worth Co 10-4

Pike County Pirates dominate Crisp County boys soccer…Final score 8-1.

Pike County Lady Pirates defeat our Lady Cougars in soccer at home. Final score 1-0.

Thank you school counselors, Ms. Patterson and Ms. Grinnell!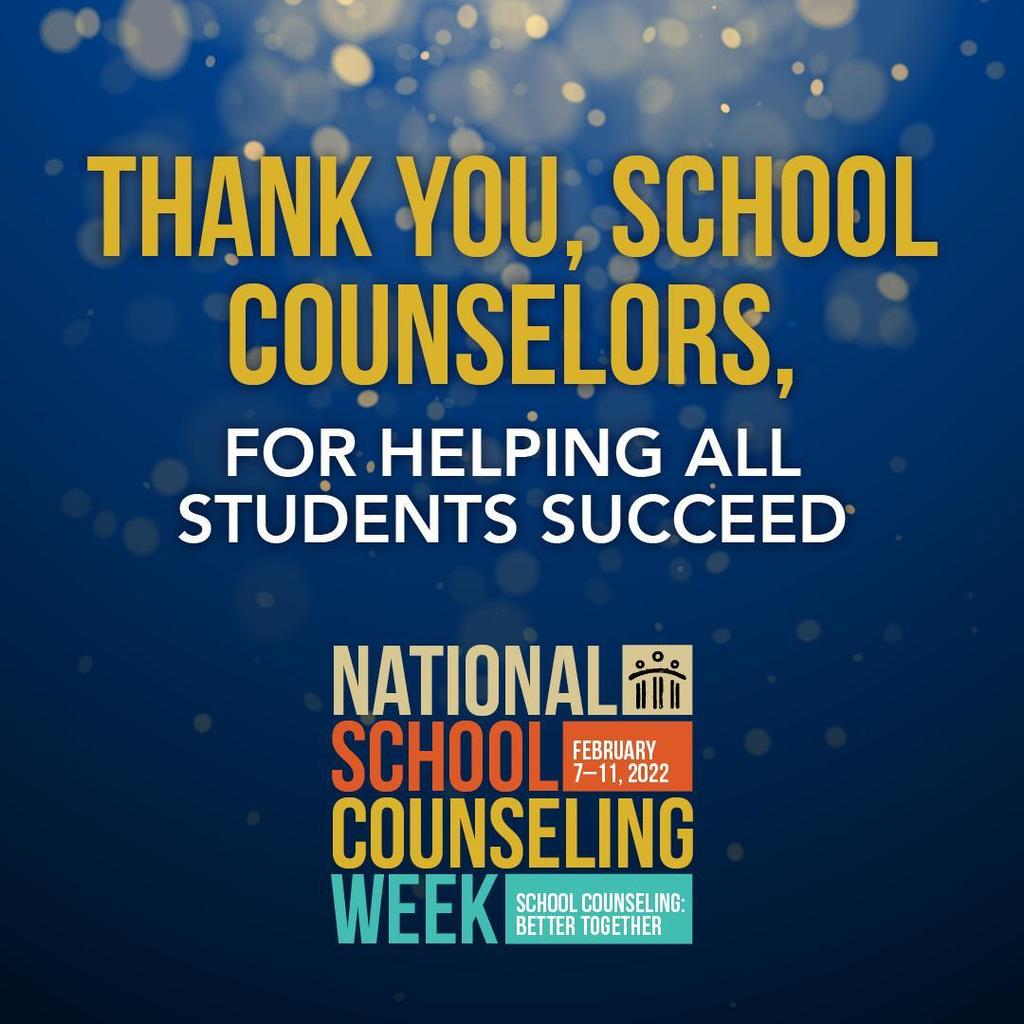 Huge win tonight for Cougar Boys Basketball against the Pike County Pirates. Final Score from the Den… 91-60.

Cougars Boys Basketball defeat Jackson… Final Score: 62- 44

Lady Cougars Basketball defeats the Lady Red Devils from Jackson. Final Score 53-42.

Senior Night: Girls and Boys Basketball will host Jackson tonight in the Den. Game time tip-off will be at 6:00 and 7:30.

Boys Soccer opens their season with a 1-0 victory over Bleckley Co

Cougar Boys Basketball go down to Peach Co…Final Score -58-82

Lady Cougars Soccer opens their season with a 2-1 victory over Bleckley County.

Lady Cougars Basketball comes up short against Peach Co…Final 44-59

Cougar Girls and Boys Soccer will open their seasons at home on Tuesday 1/25/22 against Bleckley County. Girls will start at 5:30 and Boys at 7:30

Cougar Basketball will host Peach County on Tuesday 1/25/22. The JV boys will begin at 4:30 followed by the Varsity Girls and Boys (6 and 7:30).