Mrs. Jessica Rodgers has implemented a classroom jobs system in her 9th grade Algebra classes. Students applied for classroom jobs of their choice in August. These students showed excellence in their job responsibilities for the month of August.

Chris Epps was the gatekeeper for his class. His job was to ensure all calculators and chrome books were in their correct location and charging. He did a fabulous job helping me out.

Bo Black had the opportunity to receive 2 jobs for August. He was the board inspector and classroom inspector. He carried out his responsibilities daily and did a great job.

Jamirah Lowe was my secretary for her class. She took the responsibility of gathering things needed for students who were absent and placing them in their folders and any other task I needed help with.

Students will have jobs on a rotating basis. They must reapply each month for their positions and get rewards through our PBIS system. Great job to all of Mrs.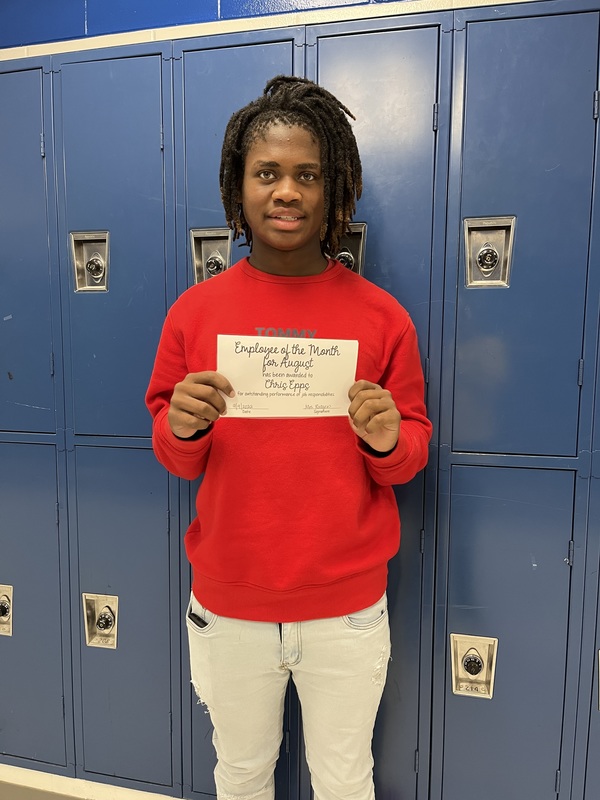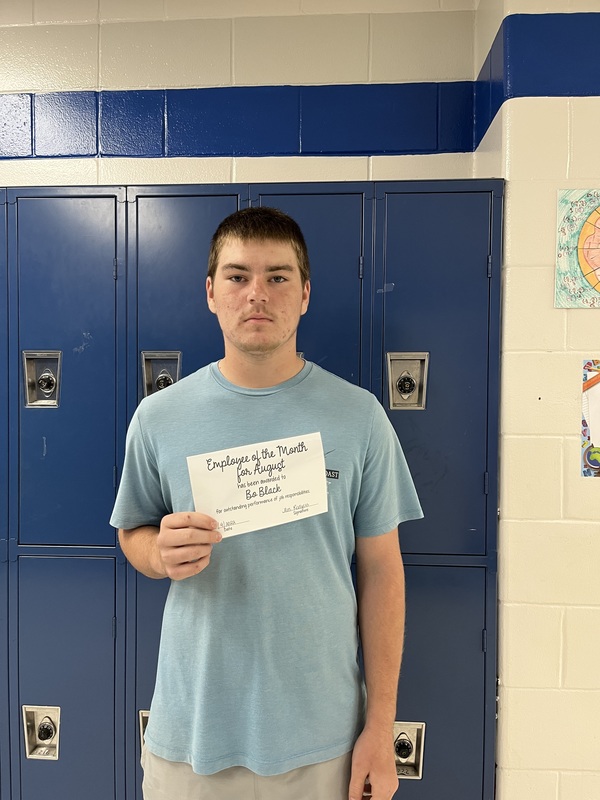 Rodgers students.